Top Supplier for PW27 Series: Leading Manufacturer and Exporter from China
Introducing the PW27 Series, the latest innovation brought to you by our company! Designed to revolutionize the way you experience technology, this series combines cutting-edge features with exceptional performance.

With the PW27 Series, we have pushed the boundaries of what is possible. This series boasts an array of advanced technologies that enhance every aspect of your user experience. From the stunning visual display to the seamless multitasking capabilities, this series is designed to meet the demands of today's fast-paced world.

Whether you are a professional seeking a powerful device for work or a tech enthusiast looking for an immersive gaming experience, the PW27 Series has something for everyone. Its sleek and modern design ensures that it not only performs at the highest level but also looks great while doing so.

Our company is proud to bring you the PW27 Series - the perfect balance of beauty and functionality. Experience the future of technology with this powerful series and redefine what you thought was possible. Stay ahead of the curve and choose the PW27 Series for an unparalleled experience.
Perfect Display Technology Co., Ltd.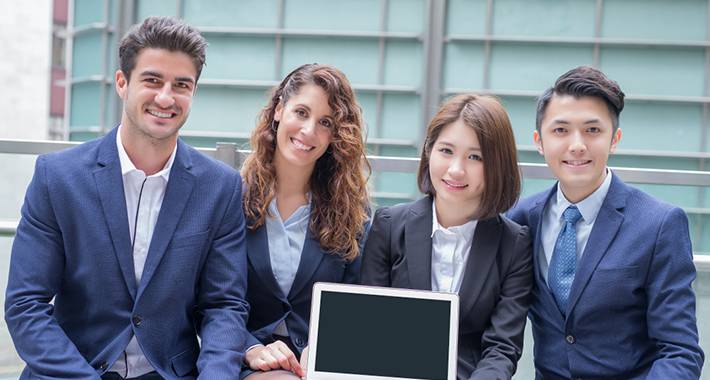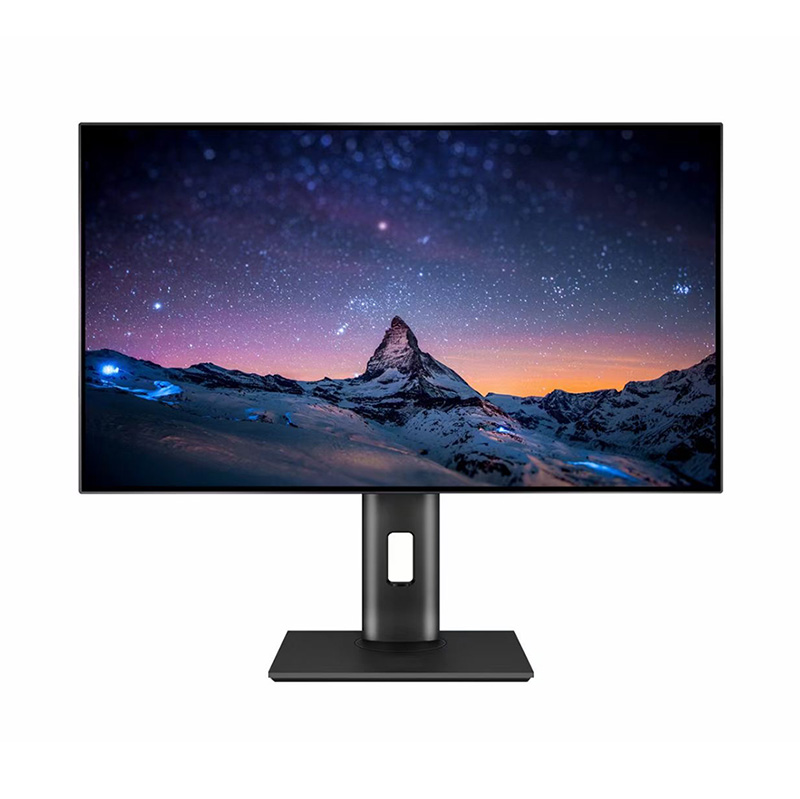 PW27 Series: Trusted Manufacturer for Wholesale and Exporter from China
Reviews
Related Videos
Introducing the revolutionary PW27 Series - the ultimate solution for all your power needs. Designed with cutting-edge technology, this series offers unparalleled performance and efficiency, making it the perfect choice for both residential and commercial applications. The PW27 Series boasts a sleek and compact design, ensuring seamless integration into any space. With its advanced features, it delivers a reliable and stable power supply, ensuring uninterrupted operation of all your electrical appliances. One of the standout features of the PW27 Series is its exceptional energy efficiency. By optimizing power usage, it not only reduces your electricity bills but also minimizes environmental impact. Say goodbye to wasteful energy consumption and hello to a greener and more sustainable future. Safety is paramount, and the PW27 Series takes it seriously. Equipped with multiple safety mechanisms, including surge protection and overload prevention, this series guarantees the protection of your valuable electronics and appliances. You can have peace of mind knowing that your investments are safeguarded against power fluctuations and potential damage. Installation and operation have never been easier. The PW27 Series is designed for quick and hassle-free installation, thanks to its user-friendly interface. The intuitive controls make it simple and straightforward to operate, ensuring a seamless experience for users of all skill levels. In conclusion, the PW27 Series is the epitome of power excellence. With its unbeatable performance, energy efficiency, and safety features, it offers a highly reliable and cost-effective power solution. Experience the future of power with the PW27 Series - the power solution that truly surpasses all expectations.
The PW27 Series is a remarkable collection of products that excel in performance and reliability. I have been using the PW27 Series for quite some time now, and I must say, it has exceeded my expectations. The products in this series are crafted with utmost precision and attention to detail. They deliver outstanding results, making my tasks easier and more efficient. The PW27 Series demonstrates an impressive level of durability, withstanding rigorous usage without any issues. Additionally, the products are user-friendly, allowing for seamless integration into my daily routine. Overall, the PW27 Series is a game-changer in its category, providing unmatched quality and functionality.
The PW27 Series is undoubtedly the best choice in its category. I have been using this product for a while now, and it has proven to be nothing short of exceptional. The build quality is remarkable, ensuring durability and longevity. The performance is top-notch, providing unparalleled efficiency and power. This series boasts an impressive range of features, making it versatile and adaptable to various needs. The user-friendly interface makes it a breeze to operate, even for beginners. Moreover, the sleek design is eye-catching and modern. Overall, the PW27 Series is a game-changer, setting new standards for excellence.
Contact us
Please feel free to give your inquiry in the form below We will reply you in 24 hours